Roll Up Garage Door
Back To Our Services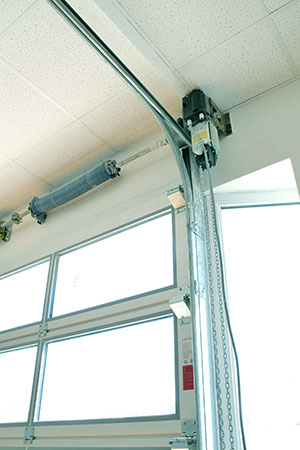 Welcome to our website: We are the leading Overhead Garage Door Oxnard Company in California. If you are looking for special services from a reliable door maintenance company then we are here to help. Our services include repairing your overhead garage door opener and fixing any overhead garage door problems, which you may have. Our team of specialists will help you with overhead garage door troubleshooting as well as regular maintenance.
Our garage door company provides fast and effective service to clients at all times. When you call us for your garage door installation and repair, expect that your needs will be met and that service cost will be reasonable. We specialize in setting up and fixing electric operators and openers. Whatever issue you may have with your garage door or opener, you can be sure that our experienced and skilled technicians can do the job. We also provide maintenance services to keep your door working smoothly and to prevent bigger problems from occurring. With our service, your door will be safe and functional.
A reliable overhead garage door repair service for the residents of Oxnard-California.
If expert service is what you are looking for, that is what our company provides. Our technicians are highly skilled and trained to provide professional garage door service. Our long time experience have thought us the best way to handle all types of problems in the field, including a broken torsion spring, snapped cable, damaged door tracks and broken parts. There's no garage door problem that we can't fix. We also perform installation service for all brands and kinds of garage doors and openers. We'll set up your opener to work with your clicker or keypad for the automated use of your garage door.
Are your garage doors taking longer than usual to open? Do you get funny noises or squeaks? The Overhead Garage Door Oxnard Company in California will provide you with the following services:
A basic home check: Our starter pack includes regular checks. Our team of specialists will do some Overhead garage door troubleshooting for you. Just call us and book an appointment.
Garage door maintenance reports: We will tell you if your overhead garage door needs cleaning. We also check faulty cables and help you with remote programming for automated homes in Oxnard, California.
Ongoing support: Our team of licensed contractors is on hand to help you with any garage door repair needs you may have. We endeavor to provide our clients with rapid response services when required.
Garage door repair is a technical job that requires expertise. Choose us and you will not regret your decision. We do not recommend that you undertake DIY garage door repairs because the door and frame are too heavy for an untrained person to handle. You will need a qualified professional from the Overhead Garage Door Oxnard Company in California. We have the tools and experience required to help you. Your garage door will be reconstructed from scratch if necessary.
Are your garage door sensors getting worn out? Do you feel insecure in your home? Our comprehensive garage door installation service is just the kind of help that you need. We are able to deal with garage doors of any variety including those made from wood paneling, corrugated steel and hard metal.