Garage Door Replacement
Back To Our Services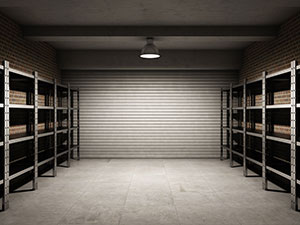 Garage door problems can happen anytime. If you find yourself dealing with various issues like garage door cable off the drum or the door would not fully open or close, we are the garage door company to call. We offer same day service so you can have the issue repaired the soonest possible time. Our technicians are all trained and skilled to work on different types and brands of garage doors and they have handled it all. No matter which technician works on the problem, you can be sure that they are all experts in the field. Aside from doors, we also fix, install and maintain garage door openers.
If a garage door does need to be replaced, an Oxnard garage door replacement company that has a great reputation is Garage Door Repair Oxnard. It has been in business for many years and has many satisfied customers to back up these claims.
Garage Door Repair Oxnard is capable of performing many tasks. Some of these tasks are:
Garage door windows replacement
Broken garage door cable replacement
Replace existing garage door
Garage door opener replacement
Garage door panel replacement
Garage door sensors replacement
Garage Door Repair Oxnard works with a variety of great brands in the market and has the best and most skilled technicians in the field, who can handle even the most difficult tasks. They engage in:
Genie garage door replacement
Sears garage doors
Liftmaster replacement
Garage door replacement is not an easy task. Garage Door Repair Oxnard takes the time and puts in the necessary effort to make sure all of their contractors know their craft and know all the parts of a garage door. Their reputation depends on their contractors knowing their business and knowing how to handle any and all replacements that may come up.
Garage doors, as a general category, are built to last. Over time, the weather and elements will begin to cause normal wear and tear on a garage door and on the parts of a garage door. From time to time, a garage door may need to be replaced. This can be frustrating but this is a natural part of the aging process of all garage doors.
Garage Door Repair Oxnard is there and ready to help.