Garage Door Repair Services
Back To Our Services
When it comes to garage door repairs, it's always best to leave it to professional technicians. The springs, opener, cables, tracks, sensors and more are parts of a complex system, and so when something goes wrong – there could be more than one culprit. However – you never have to worry! Our company is at your service, offering professional repairs, replacements, and more.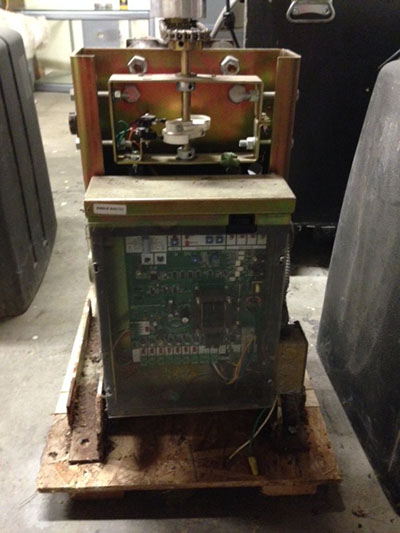 Opener Repair
If you have an automatic door, your opener is the heart of it. The sensors, remote, clicker and of course the opener itself help you keep a comfortable and efficient daily routine. No need to leave your car to open or close the door when you have this great mechanism at work! When any of its parts malfunction – give our team a call! We can replace the remote, fix any problem with the sensors, adjust the travel limit, fix the motor – or replace the entire unit with an advanced, quieter model at your request.
All about Springs
The springs are one of the most important and dangerous parts of a garage door system. They keep the door balanced as it opens and closes, and bare the strain of the doors weight every time it is used. They can rust, fray, weaken and snap. When they are broken the door is often made completely unusable.
Professional Spring Replacement
If your spring happened to break, it is important for you to know that attempting to replace or remove them yourself is highly dangerous. Only trained technicians will know how to dismantle them as safely as possible, in addition to installing a new and matching pair in their place. Let our team do the dangerous work for you.
All the Garage Door Repair Services You Need in One Place!
Garage Door Repair Oxnard provides all the repair services your door might need! We replace broken torsion and extension springs, broken panels, bent tracks, motors, openers and any part needed to get your door up and running as soon as possible! Count on our team to make sure any problem is fixed on the spot!
Call us today or contact us online!